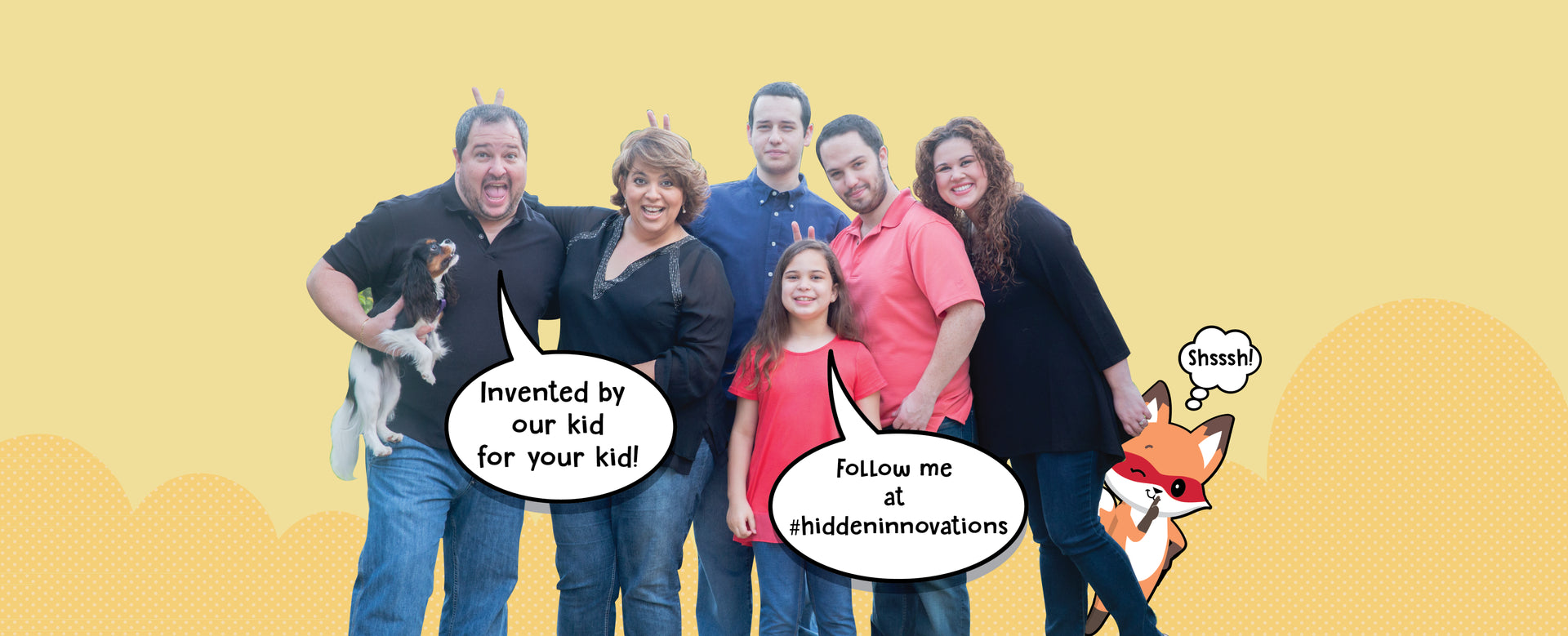 About Us!
Hidden Underwear is a family business that was created because of our child's struggles with incontinence. 
Our underwear is currently for children size 6-14 who may face the following challenges:
Child wetting themselves at school
Children with loss of bladder control
Incontinence in children
Children with no urinary control or a sudden loss of bladder control
Overactive bladder
Daytime wetting
Other factors that might cause your child to have loss of bladder control is if your child has a range of medical issues including:
Spina Bifida Occulta 
Tethered Spinal Cord
Crohn's Disease
Irritable Bowel Syndrome (IBS)
Multi Sclerosis (MS)
Early menstruation
and more.
These issues occur mostly with children who have incontinence. People are often surprised when we tell them that the percentage of children with daytime urinary incontinence has been estimated to range from 17-20%.
My Private Pocket - Underwear with super powers!
My private pocket is the Hero of the Day! It saves the day by discreetly carrying extra undies and sanitary supplies (liners, wipes and extra underwear) so kids can be prepared when those 'little bathroom emergencies' occur. 
It is reusable, washable underwear with secret pouches sewn into the inside of the waistband to discreetly carry a variety of supplies. Supplies include liners, wipes, underpants and compact catheters all designed for children with bladder control issues. 
Another benefit for your child is that one of the pockets is water-resistant and converts into a small cosmetic pouch to carry the soiled/dirty underwear.
A FEW WORDS FROM THE INVENTOR
Hello! I am Isabella. 
I am 15-years old with big dreams and one of my dearest dreams, my sincere prayer, is to create practical (and applicable) solutions for children who experience incontinence. I was born with spina bifida occulta with tethered spine syndrome. This means that my spinal cord was attached to a fat lump instead of being loose inside my spine. At just 3 months old I underwent dangerous, corrective surgery and it saved my life! 
My problem progressed and after a few years I started having bladder problems with my bladder muscles. So I had to carry wipes, spare underwear, liners and more. I wanted this to be discreet but friends started to notice. Nothing was on the market to meet my needs so my mom Teresa and I decided to find a solution. Welcome to My Private Pocket.
THE INVENTION PROCESS
This is how our journey began and will continue to grow. When we decided to embark on this project, we knew we would be on an unknown path. Our family agreed to take the first few steps together. We know that anything worth pursuing has its risks and challenges. After going through several concepts, extensive sample tests and prototypes we decided to raise the funds for the first inventory through a Kickstarter campaign! To our surprise, not only was our campaign a success but we surpassed our goal of $10,000 and reached over $12,000. This just reassured us that there are many people out there who would benefit from My Private Pocket. 
THERE'S MORE TO COME
We hope that you are as relieved as we all are now that our solution is available and ready for you to purchase. I am sure that your children who struggle with either an overactive bladder or incontinence issues will simply love these reusable, washable underwear with secret pouches for the perfect disguise.
Coming soon to Hidden is underwear for adults, that will resolve all their 'bathroom issues' from sneaking a tampon in their handbag or in their bra as they run to the bathroom to change, to bladder control issues, postpartum urinary incontinence and more. Stay connected for more updates on here by signing up to our newsletter below.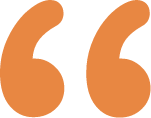 I don't want anyone to feel embarrassed about their medical issues. That's why our products are designed to meet everyone's needs!